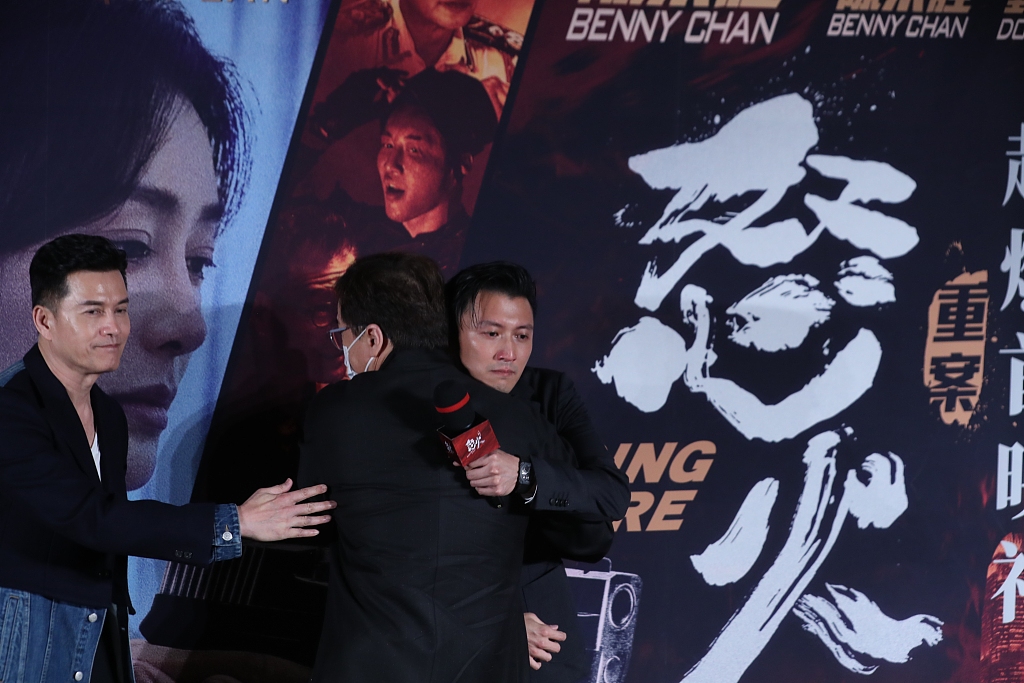 Benny Chan's latest 'explosive' action flick
The late filmmaker Benny Chan's latest directorial effort, "Raging Fire," is just as explosive as critics say, as his peers and collaborators shed tears at the film's July 28 premiere.
After the advanced screening, there was a standing ovation. The film's premiere quickly became a star-studded memorial service, with action movie mogul Jackie Chan, legendary directors such as Wong Jing, Dante Lam, Raymond Lee, Lau Ho-leung, Li Shaohong and a star cast including Nicholas. Tse, Ray Lui, Qin Lan attending the event. In tears, they remembered the way they had worked alongside the late director and the extent of the loss.
Hailed as "the king of crime films" in Hong Kong, Chan has directed over 30 films, including many classics such as "A Moment Of Romance" (1990), "Who Am I?" (1998) and "New detective story" (2004). He died of nasopharyngeal cancer at the age of 58 on August 23, 2020.
"I attended almost every premiere of Benny's movies, with or without me, to support him, so I won't miss this one, but he was no longer there," said Jackie Chan, collaborator with emotion. longtime director. He revealed that they had worked together to prepare "New Police Story 2", "Rob-B-Hood 2" and a new installment in the kung-fu film franchise "Drunken Master", but things didn't. never could materialize after Benny Chan. had passed.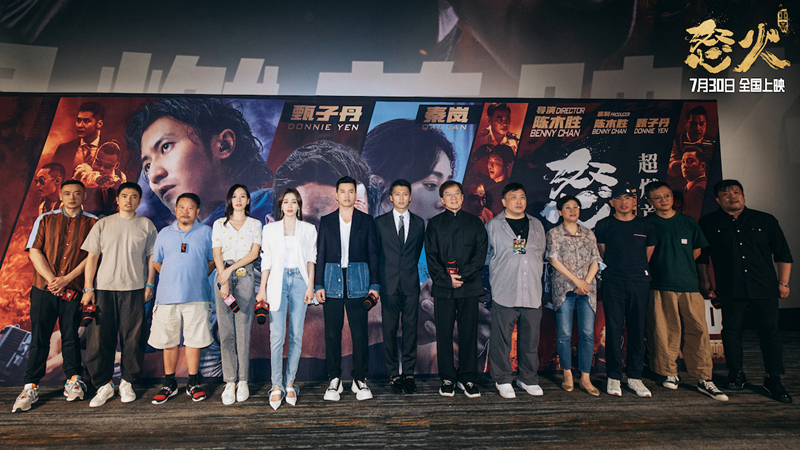 After I finished watching "Raging Fire," Jackie Chan was elated and lamented jokingly, "why didn't he summon me to the project?"
Director Wong Jing said, "Chan's passing is too big a loss for the film industry. I wish he could live to make other great movies like this."
Absent from the premiere, the biggest star of the crime thriller, Donnie Yen, is now working overseas on another film, but he spoke by phone at the premiere to share his ideas. "Benny is the best director for Hong Kong crime films and has made a great contribution to the genre. This is his latest film and anyone who enjoys films should not miss this one."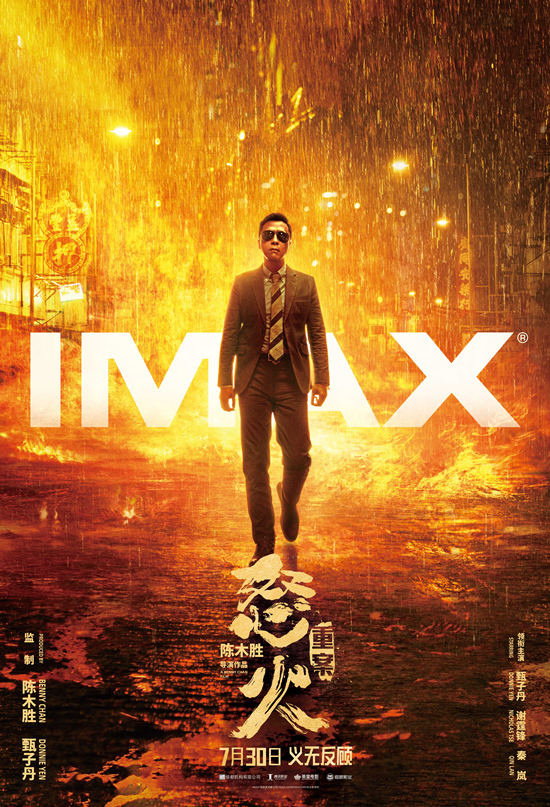 The film follows the investigation of a well-respected extremist policeman played by Yen to hunt down a ruthless drug trafficking ring; However, things get complicated and bloody after his past unexpectedly returns to haunt him when an undercover operation is attacked by a mysterious group of criminals led by his former colleague, played by Nicholas Tse.
The film is filled with explosive non-stop scenes ranging from car chases and shootouts to hand-to-hand combat and more, with some critics and audiences hailing it as "the best action detective film of all time." .
Tse said his career did not start as an action actor and had no experience in this regard. "So I can only bet on my life and my nerves. In many awesome and critical moments in my collaboration with Benny Chan, such as stunts falling from tall buildings, the director has always been there for me and with me. He's the milestone and the hallmark of Hong Kong action movies. Losing him is like losing my right hand, "the actor said.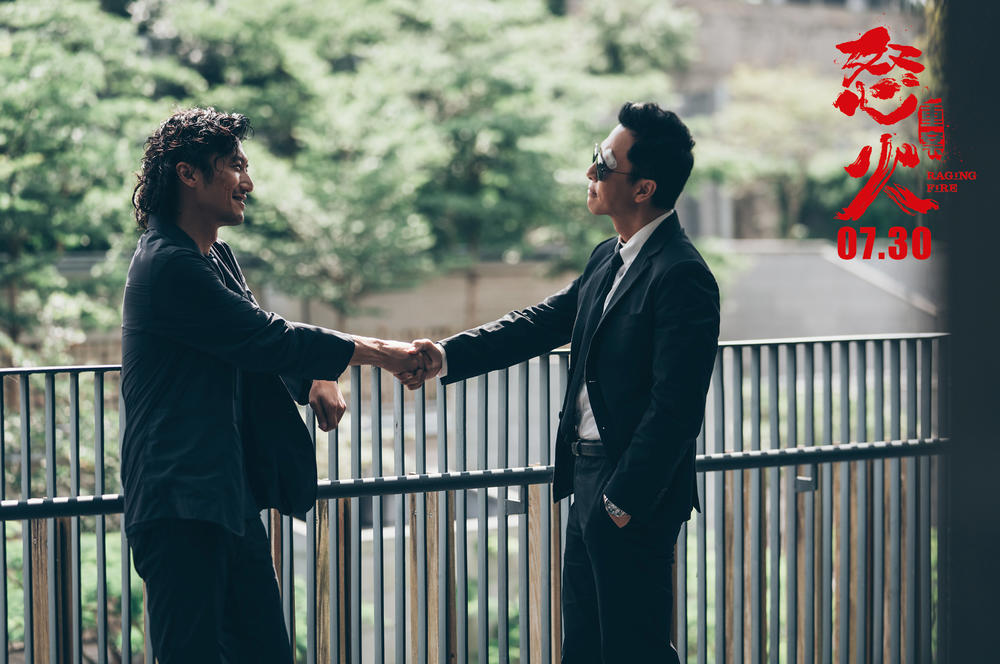 "Raging Fire" opened in various formats, including IMAX in China on July 30.