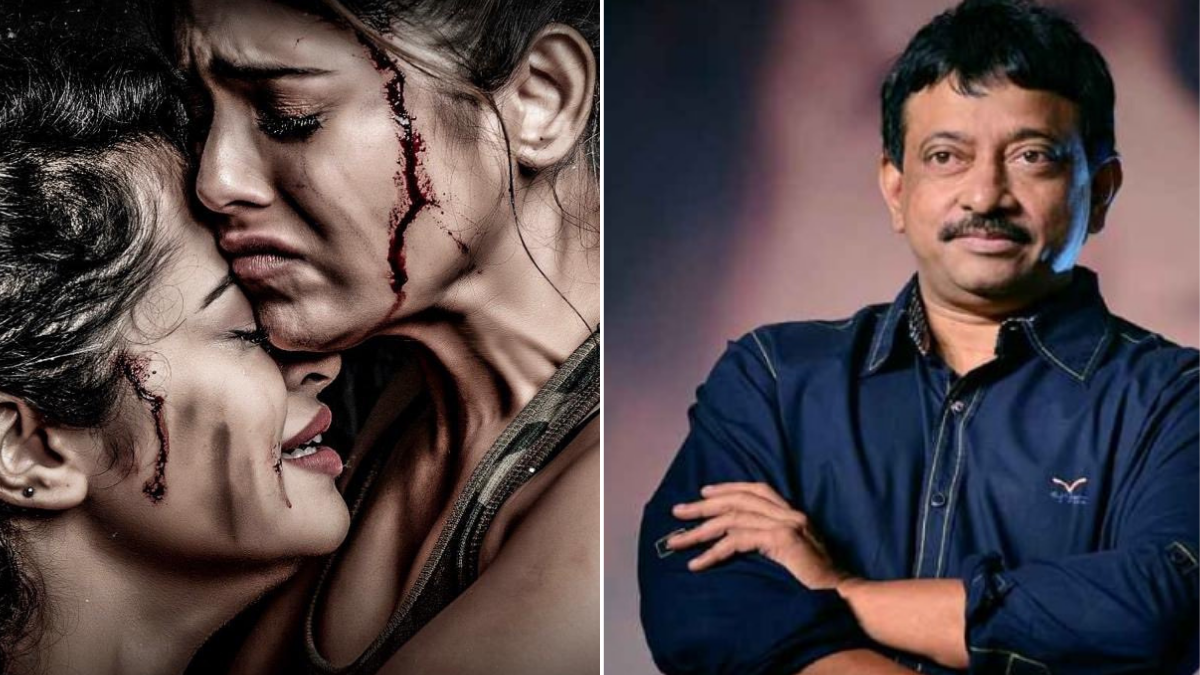 'Dangerous', India's First Lesbian Crime Action Movie, Stimulates Audiences' Excitement; Looked!!! –
The country's women are advancing by saving their hands and bodies from sexual harassment and hooliganism. Along the way, two like-minded women talk to each other about pain and humiliation. On this desolate road, two bodies become one. After the exchange of sympathies, united to face the enemy.
The country's first lesbian detective film, "Dangerous," tells that story. Bollywood director Ram Gopal Varma's new film 'Dangerous' tastes completely different from his 'Sarkar Trilogy' and 'Satya'. The film will be released on the 6th of this month.
The buzz started after the movie poster was released. But is "Dangerous" just a demonstration of two women's warm moments and celebration of homosexuality? The director, however, didn't go that far saying, "It's just a crime drama. Love is there by chance. People say, "But is it so? How did you acquire the certainty that this film will shoot in the heart of the country? Director Ram Gopal Varma said: "People need to understand that homosexuality is not a crime, it can happen. This is completely normal."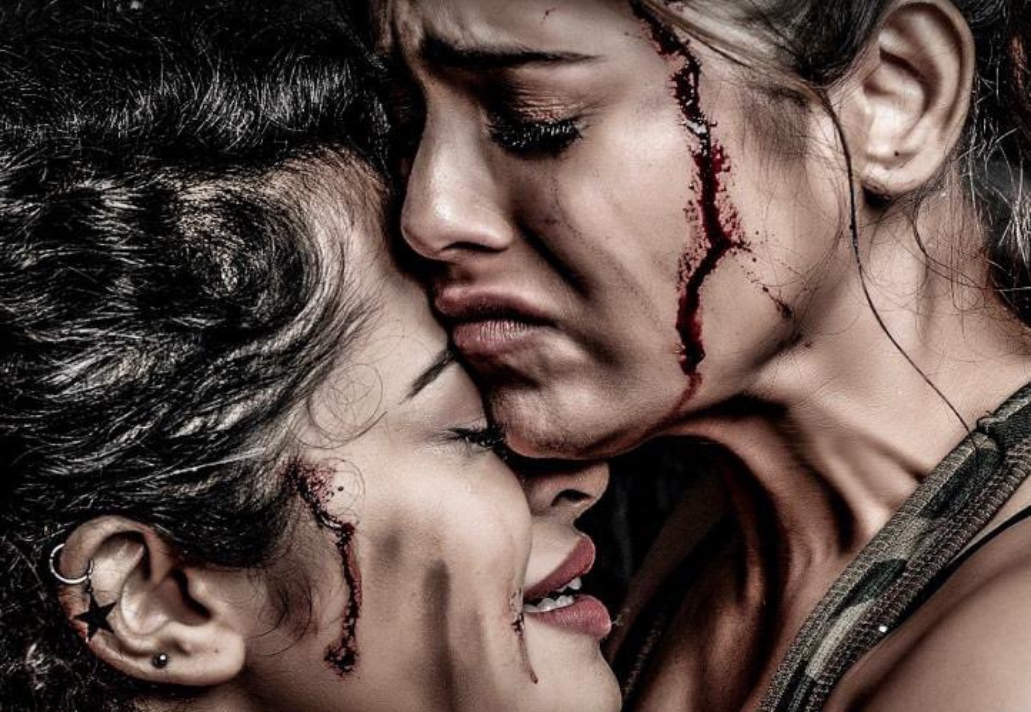 There are so many songs, poems, movies about love between men and women. But if there is another woman in front of the woman, and a man's boyfriend is another man, only then society will be shocked. How shocked audiences can be at this new film. The preview of the film says at least that. The deep kiss scene of the sexuality of the two heroines increased the excitement of the viewers to see the images.
However, Ram Gopal says, "Love is the key, no matter whether it is homosexual or heterosexual." He wants to tell a normal love story in the face of crime.