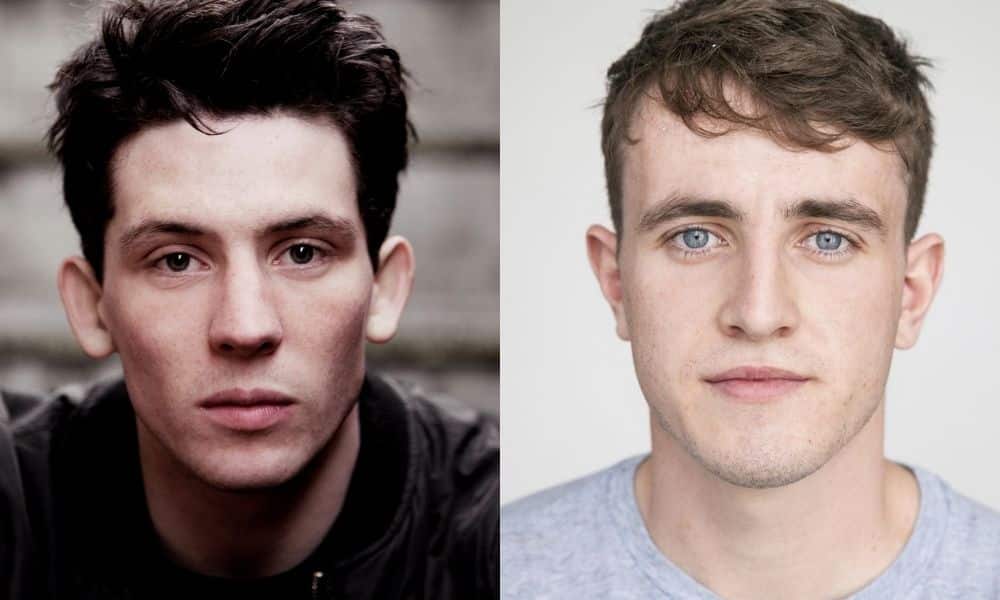 Josh O'Connor and Paul Mescal in gay romance WWI movie
I had a nice conversation with Maggie Armstrong a few weeks ago… There are not one but three pictures of me itchy head… So here it is 😁 pic.twitter.com/dHevbcvebG

– Paul Mescal (@mescal_paul) January 11, 2020
Based on Ben Shattuck's Pushcart Prize winning story, The history of sound follows David (O'Connor) and Lionel (Mescal) as they begin to record the lives of fellow Americans. "Upon discovering the epic sweep of the United States, the two men are profoundly changed", according to the film official description.
Related | Crown Freddie Fox suggests being LGBTQ + is an acting asset
Director Oliver Hermanus, who won the Queer Palm Award at Cannes, is reportedly directing the film.
"It's an unexpected love story that needs to be told," Hermanus told Variety. "It's a journey through the life of America, through the 20th century and the traditions of American folk music, all seen through the bond between two men immersed in the history of sound. This undeniably powerful story is sure to resonate with audiences around the world. "
Hermanus also praised the main actors in the film. "Paul and Josh are two of the most promising actors of their generation who will share deeply moving performances with us," he promised.
In addition to winning an Emmy Award for his work on The crown as Prince Charles, O'Connor also played a gay Yorkshire sheep breeder in God's country. Meanwhile, Mescal won a BAFTA award for his role in the hit Hulu miniseries. Normal people.
The history of sound is set to start filming next summer, so it looks like we'll have to wait patiently to see it!
Josh O'Connor and Paul Mescal in WWI Gay Romance Movie "The History of Sound"