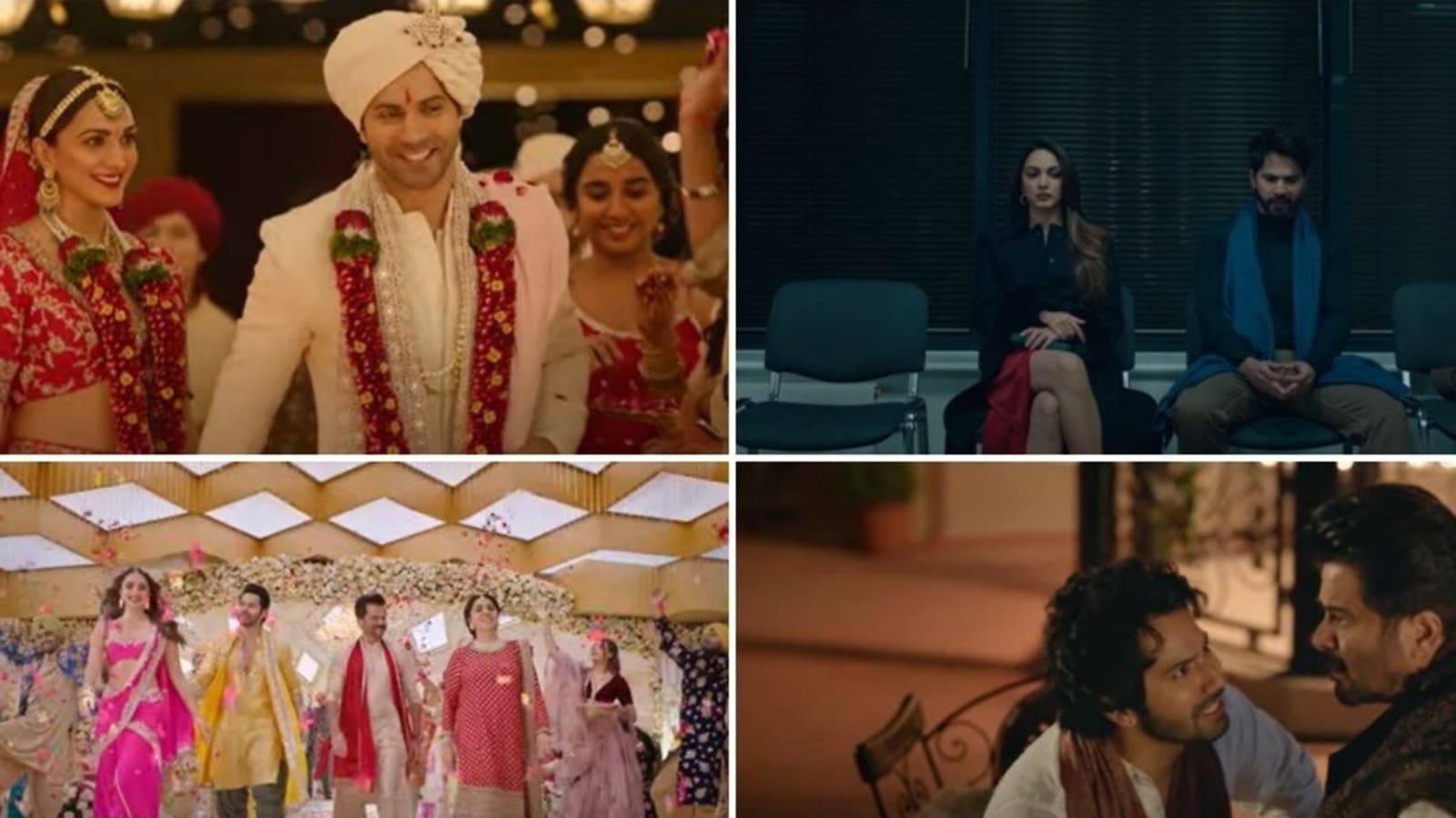 Jug Jugg Jeeyo: The Official Family Drama Trailer Is Here
Finally, the creators of Jug Jugg Jeeyo have officially released the most anticipated divorce comedy film trailer. The film beautifully portrays both generations and their mindsets towards marriage and family. After sharing the trailer for the film on Instagram, Anil wrote, "Zaroor aana to this family reunion full of surprises with your parivaar#JJJTrailerout now! "
Jug Jugg Jeeyo: plot
The three-minute trailer begins with the wedding of Varun Dhawan and Kiara Advani. At the start of the trailer, it feels like we have entered a beautiful Punjabi wedding because it has too much glamour, such waist-shaking dance floors and happy vibes. The whole situation takes an unexpected turn as the marriage becomes a bad marriage as the newly married couple just tell each other to end their marriage. In fact, the couple makes the decision to divorce.
As the trailer continues, it turns out that they both want to keep their decision a secret from their families, in their list Kukoo's parents are also included. Varun and Kiara appear as an NRI couple in the film, both agreeing to share the news of their divorce after having an expensive family wedding in Patiala, Punjab.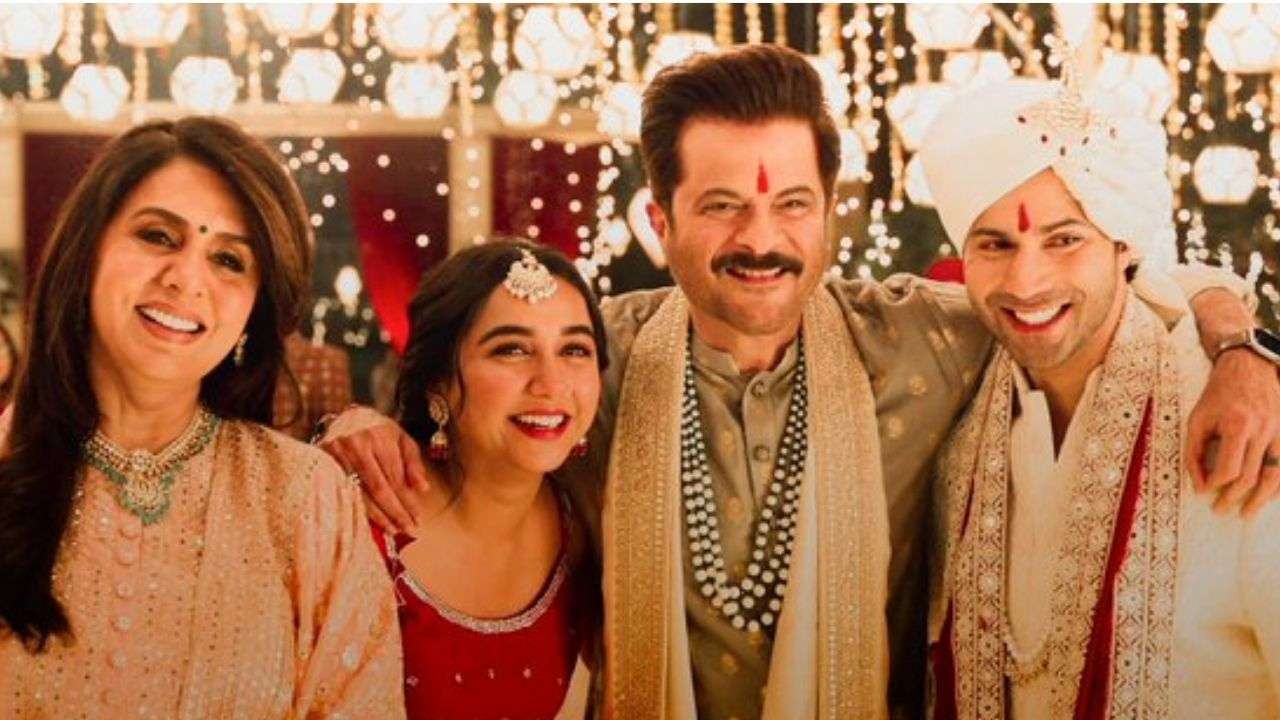 In the trailer, Varun and his on-screen father, Bheem, attend the wedding together in India, walk in as a married couple, have a few drinks, and start joking about their annoying life partner. That night, Anil Kapoor revealed that he once planned to divorce Neetu. It's really very shocking for Varun as a son, as his father himself confesses to him that Anil Kapoor has an attraction to another woman, played by Tisca Chopra's Meera, and wants their son's blessing. After hearing it, Varun was not only trying to deal with his own divorce, but also trying to make sense of his parents' marriage, which he previously considered perfect.
Jug Jugg Jeeyo's poster and teaser had been shared by the filmmakers and an actor on social media. The movement poster fills with Neetu Kapoor, Anil Kapoor, Varun Dhawan and Kiara Advani dressing in a completely festive white band with a short note, "A family reunion, full of surprises", written on it. Sharing the poster, Neetu wrote on Instagram, cinemas near you on the 24the June, until then #JugJuggJeeyo!"
The story of the family drama that unfolds in the heart of Patiala and speaks more of understanding, family, unresolved desires and unexpected reunions.
Jug Jugg Jeeyo: Cast
We already know that the movie stars Neetu Kapoor, Anil Kapoor, Varun Dhawan and Kiara Advani. The story is about newly married couple Varun Dhawan as Kukoo and Kiara Advani as Naina, and old generation couple Anil Kapoor as Bheem and Neetu Kapor as Geeta. the film was directed by Raj Mehta and produced by Karan Johar's Dharma Productions.
Jug Jugg Jeeyo: Release Date
This next family drama will be released on the 24the June 2022. If you're excited, stay tuned as there's only one month left.
Here is the trailer:
Many thanks for the source.
Read more: Sex Education (Season 4): Netflix has renewed the series which could be released in 2023