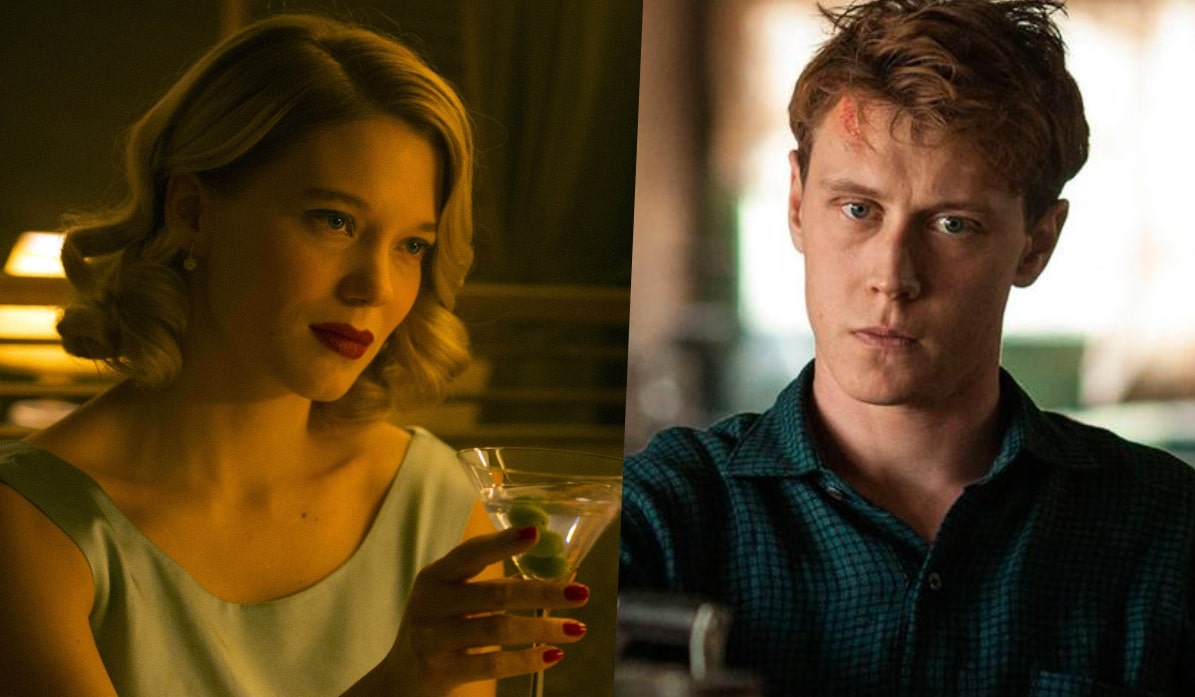 Lea Seydoux and George MacKay will star in a dystopian romance film
The Cannes film festival officially starts tomorrow. One of the great films that will be screened there is David Cronenbergthe horror of the body"Future Crimes', which features Léa Seydoux ("no time to die") alongside the filmmaker's longtime muse Viggo Mortensen. Now, the French actress has picked up another nifty genre project from the Cannes market.
Variety reports that the director Bertrand Bonello ("Saint Laurent") leads a dystopian sci-fi love story titled "The The beast», which has Seydoux and George MacKaythe star of Sam Mendes' "1917", attached for the main roles.
Seydoux, of course, also worked with Mendes on the James Bond film"Spectrum" and was seen most recently in "No Time To Die" as Daniel Craig completed his tenure as 007.
READ MORE: 'Crimes of the Future': David Cronenberg predicts Cannes walkouts in 'first five minutes' due to graphic scenes
The French filmmaker's genre project is said to be similar to Cronenberg's films, David Lynchand Henry James. A description of the dark sci-fi movie certainly confirms this.
The story takes place in the near future between Paris and California. In the future, emotions have become a threat and Gabrielle (Seydoux) has finally decided to purify her DNA in a machine that will take her back to her past lives and rid her of any strong feelings. However, when she meets Louis (Mackay) and feels a powerful connection to him as if she's known him forever, those plans may change.
French actor Gaspard ullielrecently seen in wonder's"moon knight,was previously attached to the film's star, but tragically passed away in January, leading MacKay to step in.
Kinologywho was behindAnnette,is handling sales at Cannes, and we're dying to see what the supporting cast will look like in "The Beast." Filming will begin in August in French and English, which should appeal to an international audience.