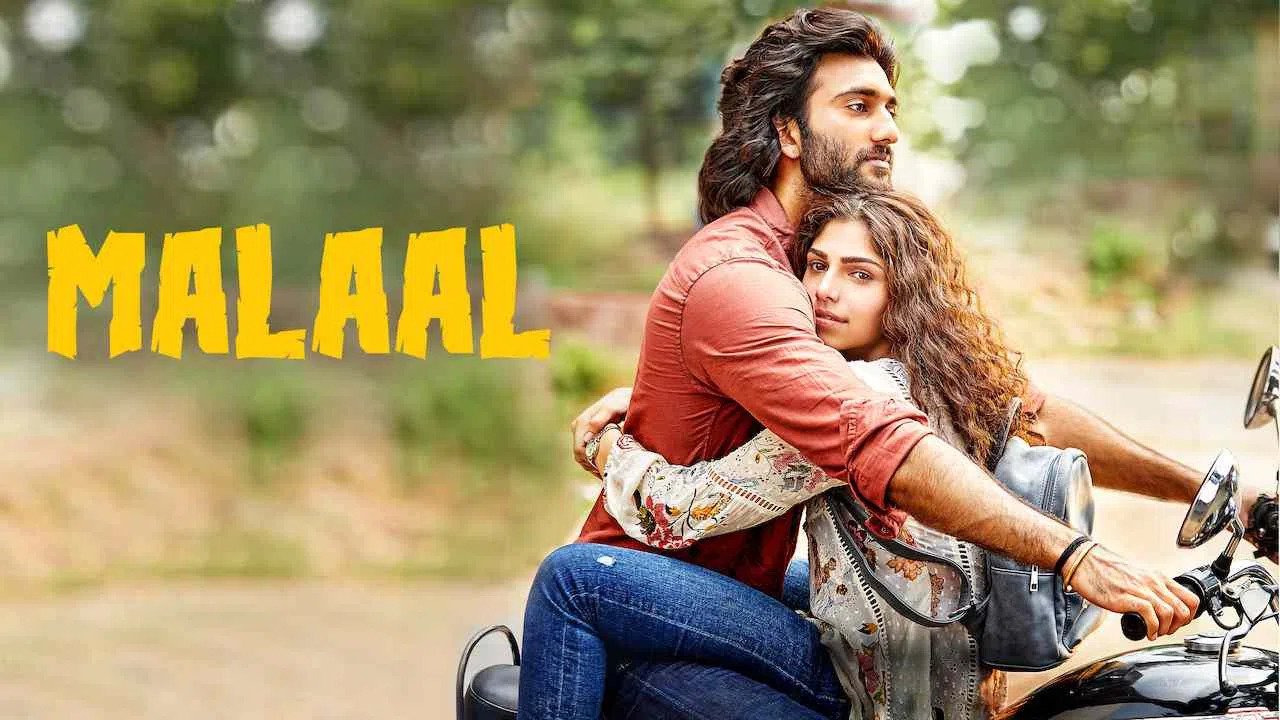 "Malaal": All the details about the love drama film
Malaal is an incredible romantic Bollywood drama film. It is the first film of the son of Jaaved Jaaferi Meezaan and the niece of Sanjay Leela Bhansali Sharmin Segal.
In this movie we will see Meezaan playing the role of Shiva who is a man speaking Marathi hated foreigners taking place in Mumbai, Shermin will play the role of Aastha who is a North Indian who came to live in this same chawl like him.
After meeting them, they fall in love with their love-hate relationship and different backgrounds, but the romance between them has become the roadblock.
This film is directed by Mangesh Hadawale who has also worked on several Marathi films like Tingya, the Dekh Indian Circus. He also wrote the screenplay for the film with Sanjay Leela Bhansali. Meezan was also the assistant director of Sanjay Leela Bhansali for the film Bajirao Mastani, Sharmin also helped many films of Sanjay Leela Bhansali.
This film is produced by Sanjay Leela Bhansali, Bhushan Kumar, Mahaveer Jain and also Krishan Kumar.
To throw
– Advertising –
This film stars Meezan Jaffrey, Sharmin Segal, Radha Sagar, Prachi Kadam, Chinmayee Surve, Ishwar Singh, Badri Chavan, Chetan Chitnis, Sonal Jha and Komal Chhabria.
Release date
This film was due to be released in theaters on the 28th.e June.
Here is the trailer: