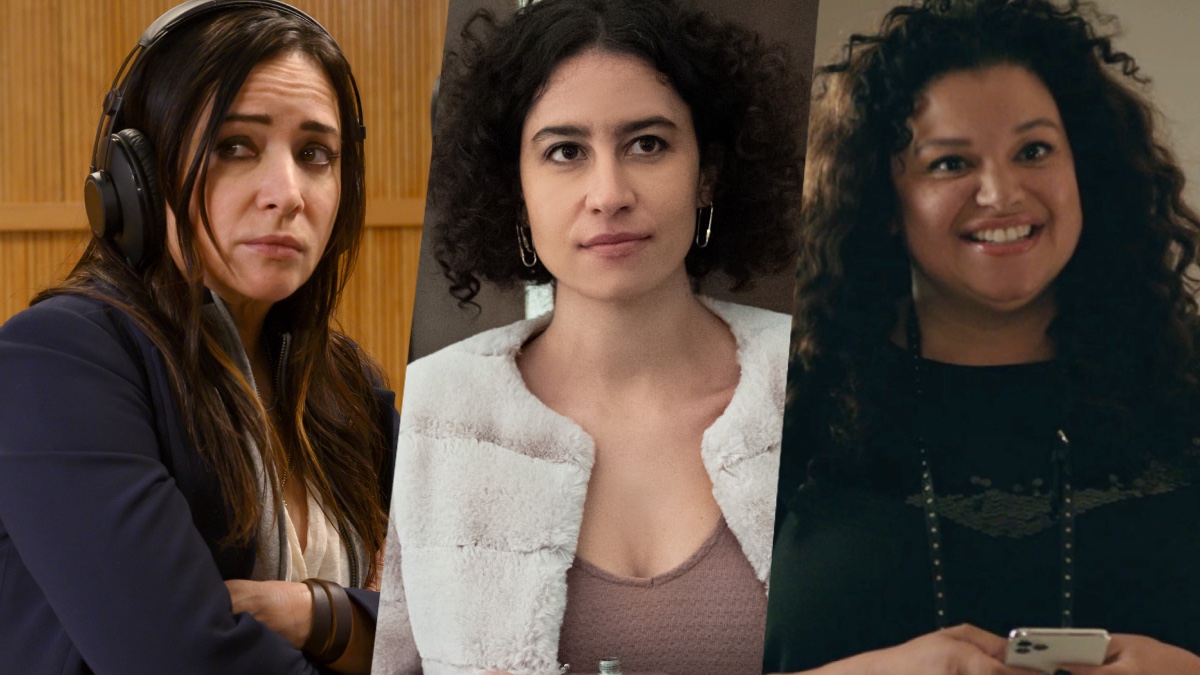 Pamela Adlon will direct a new comedy film with Ilana Glazer and Michelle Buteau
After five seasons on FX's underrated comedy, "better things," it seems Pamela Adlon is ready to enter the world of feature film. And she found the two ladies to lead the cast.
READ MORE: 'Holler': Jessica Barden shines in drama about cleaning up the American dream [Review]
Pamela Adlon is set to direct a new comedy movie starring THR, according to THR Ilana Glazer and Michael Buteau direct the cast. The untitled film follows a pregnant woman (Glazer) who leans on her best friend (Buteau), who is married with children, to help her through the changes in her life. The film is written by Glazer and Josh Rabinowitz. The latter worked on Glazer's Comedy Central series, "vast city", as well as other shows such as "Rummy" and "The Carmichael Show."
As mentioned, Adlon is probably best known as the star, co-creator, producer, writer and director of "Better Things," a critically acclaimed comedy series from FX that ended earlier this year. She has also been seen on camera in a number of other projects, including "Louis," "The King of Staten Island," "bawl," and "Bumblebee."
READ MORE: 'False positive': Ilana Glazer takes on the industrial birth complex in satirical gaslight pregnancy horror [Tribeca Review]
Glazer is best known for her work on the aforementioned "Broad City". She was also seen recently in the Apple TV+ comedy series, "the after party." Buteau is also an actor and has played in many films such as "Still be my maybe" and "Marry me."
Filming for the untitled comedy film is set to begin in July. An exact release date has yet to be announced, but 2023 seems like a safe guess.