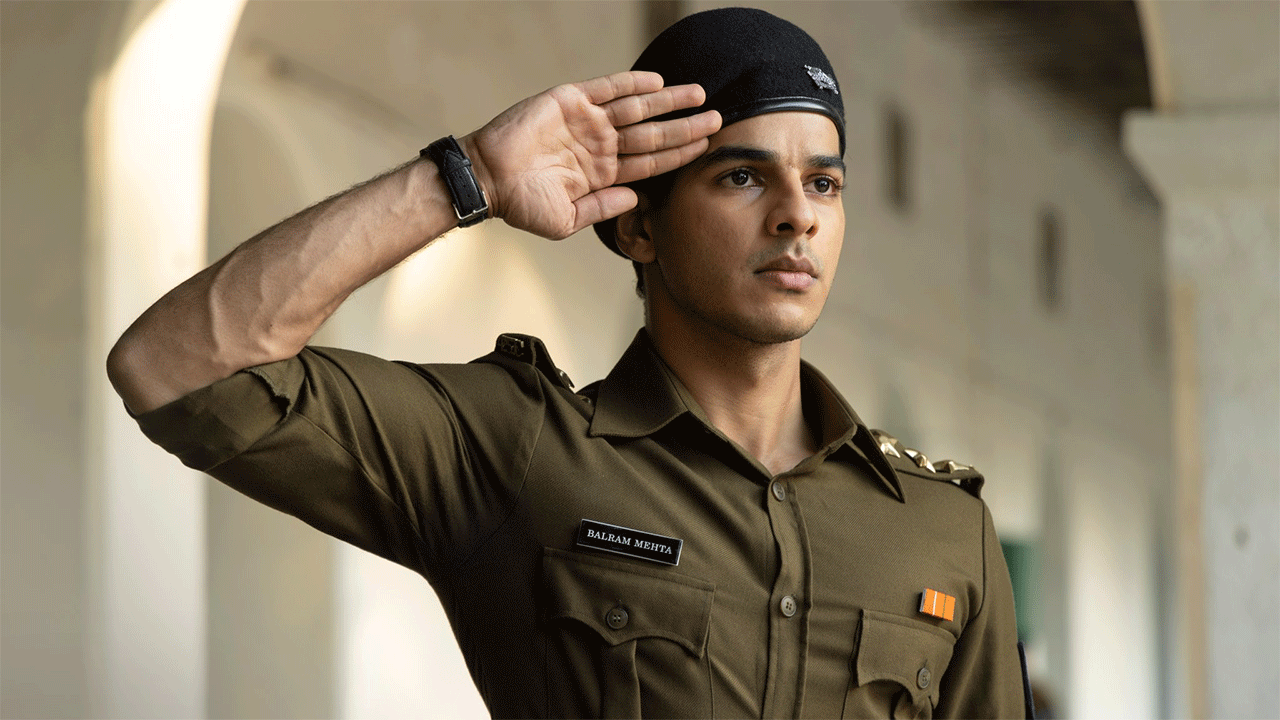 Pippa: Ishaan Khattar's New War Drama Highlights the Birth of a New Nation
Rising Bollywood star, Ishaan Khatter offers new war drama "Pippa". In the latest teaser, we will see Ishaan Khatter sharing the screen with Mrunal Thakur who was revealed on the 75e Independence day. In this film, the directors provide insight into the world of soldiers by following a biopic.
RSVP Movies tweeted, "With a great sense of pride, on this 75e Independence Day, we reveal the teaser of #Pippa. An action of our soldiers who fought the historic Indo-Pakistani war of 1971. The shooting of the whole movie took place in Nasik, Pune, Mumbai and many districts of West Bengal. Pippa mainly highlights The Burning Chaffee which is written by Brigadier Balram Singh Mehta. The film was directed by Raja Krishna Menon. It was the first type of war drama that exposes the Indo-Pakistani war of 1971 which just led to the liberation of Bangladesh.
The new trailer begins with the voice of a lady telling a few hours ago that Pakistan orchestrated airstrikes on Indian airfields and in revenge she declares war on Pakistan. If you have already guessed who this lady was, then fine, but still confused, we would like to say that this voice was one of the best and most powerful female Prime Ministers of India, Indira Gandhi. After that, the whole Indian army shouted together saying, "Jai Hind! and set out for battle.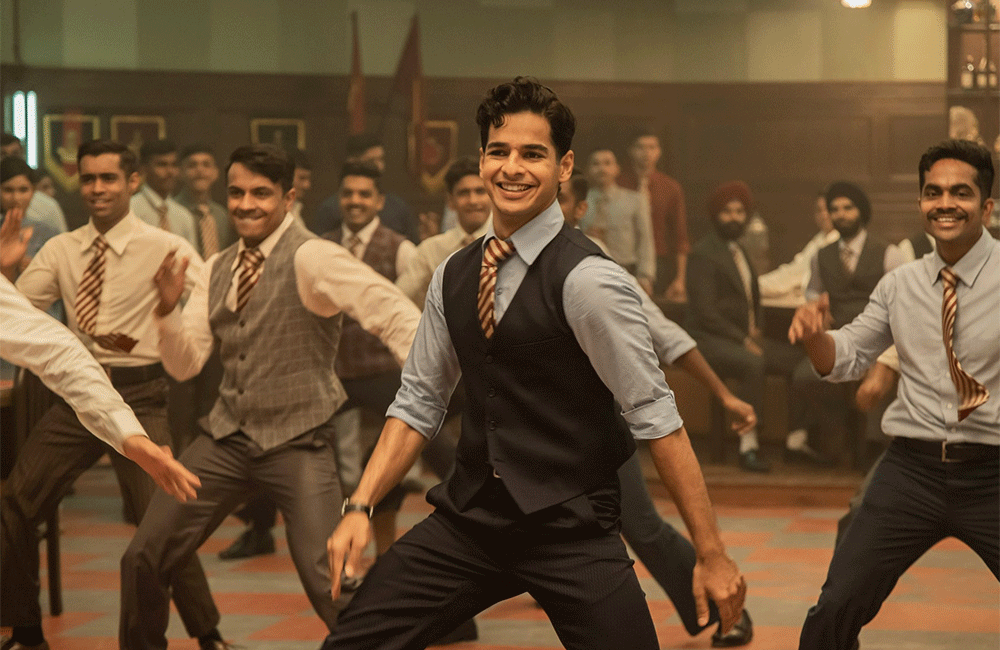 The trailer shows big Kargil tanks on the move for war, soldiers are running here and there. This war changed the history of Bangladesh because this war was fought for the liberation of Bangladesh.
The atmosphere of the film literally warms your blood, the slogan 'Joy Bangla' really touches your heart, and the fight scenes are outstanding. The short teaser ended with scenes of fights, sacrifices, and victory.
Pippa: Cast
Ishaan Khatter will portray the role of young brigadier Balram Singh Mehta who was known as an influence in India to win the battle. The war drama film was produced by RSVP and Roy Kapur Films, the director is Raja Krishna and the music is by AR Rahman. The film stars Ishaan Khatter, Mrunal Thakur, Priyanshu Painyuli and Soni Razdan.
Pippa: release date
The Indo-Pakistani war drama hits theaters on 2n/a from December 2022.
Here is the teaser:
Read more: Johnny Depp takes the director's chair to direct Amedeo Modigliani's biopic